ACTIVATE | Restorative Yoga
Low-Impact, Slow Flow Yoga
Activate classes are calm yet dynamic and ideal for someone looking for a slow yoga flow. Perfect for all skill levels, activate classes focus on gentle, deep stretches while keeping a steady pace. In true Bulldog style, this category of slow flow yoga classes is restorative while still set to energetic music. Whether you're a beginner looking to start your yoga journey or a seasoned pro looking to slow things down, Activate classes are just what you're looking for!

Our Activate classes vary in length and are set to an eclectic mix of playlists so you are sure to find a great slow flow class that fits your schedule and mood! Looking for a restorative yoga flow that will renew and revitalize you? We've got you!
Check Out an Activate Class!
True to its name, this Activate class will energize you with a focus on full-body stretching and strengthening. This class is for anyone looking for slow flow, restorative yoga that is both fun and dynamic. Make sure you turn the volume up to jam out to great music while you move!
See Our Other Class Styles
The Bulldog Vibe
While our Activate category of classes are our slow flow, restorative yoga offering, we have endless online classes for all levels, moods, and schedules! Our intimidation-free classes are designed to have you smiling and motivated while getting a great workout anywhere and anytime is convenient for you. Let loose and have fun with the best restorative yoga classes online!
Our Online Fitness & Online Yoga Instructors
Yes, we're a bit biased, but we know we've got the best at-home workout instructors! Of course, they're all certified and highly experienced, but what makes them so great is that they are each special in their own way. At Bulldog, we believe that each instructor should lead their classes in their own unique style, not in some "cookie cutter" format.
Some of our instructors are more chill while others are more high energy; some like to tell a joke or two while others may sing along a bit to our bangin' playlists. You'll find there's an instructor that fits your every mood!
And, they deliver the goods! You're sure to get a great sweat.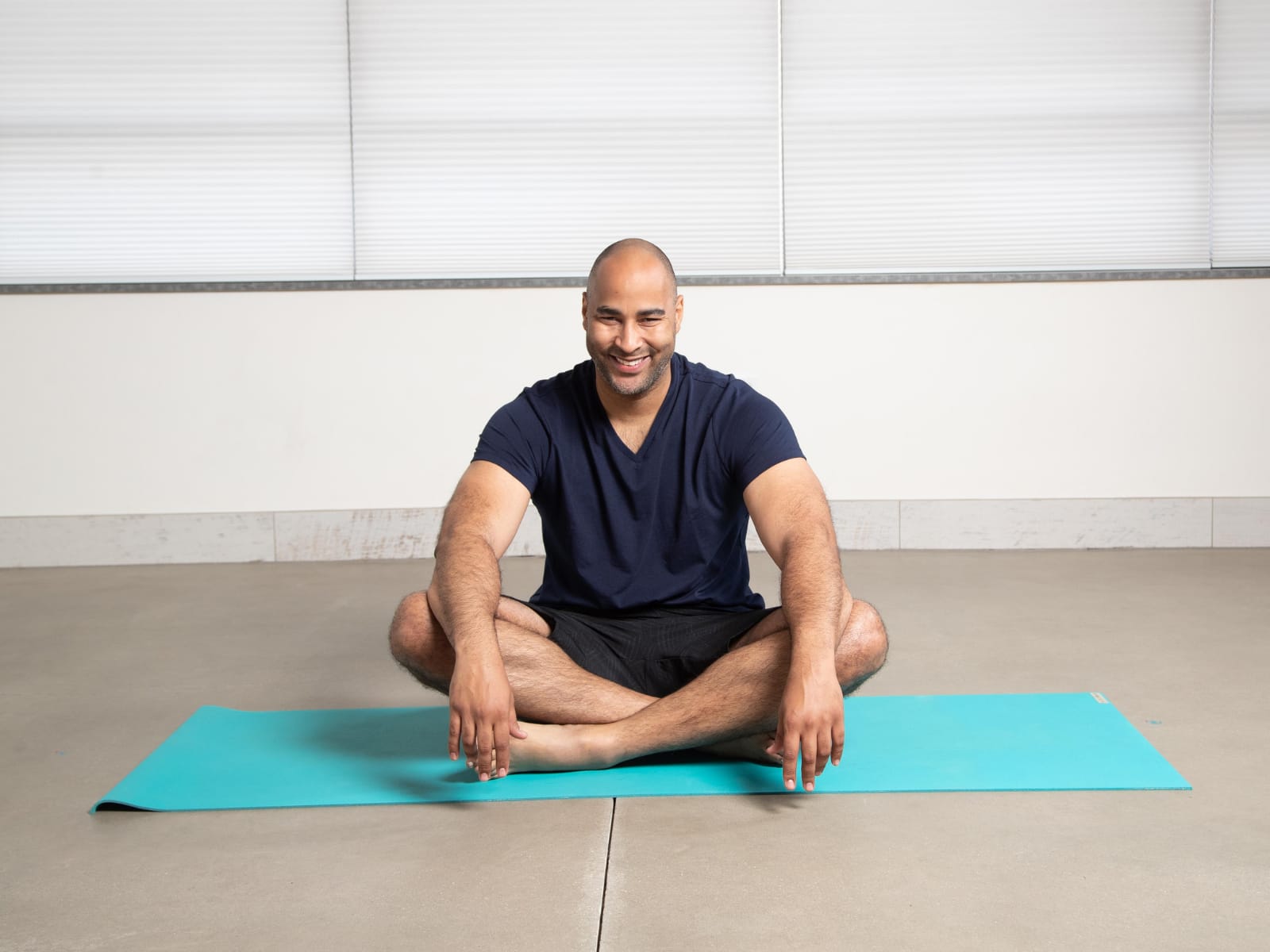 Slow Flow & Restorative Yoga for ALL Levels!
Give Bulldog a try and get started with the best online slow flow and restorative yoga classes designed with your busy schedule in mind. You can experience it all with your 30-day free trial … get ready to move and rock on! 🎵