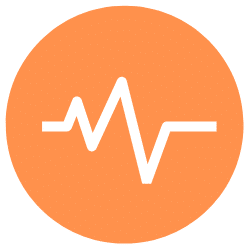 Low Impact Yoga
Custom Low Impact Yoga Plan
For full access to your workout plan classes, just start your Free 30 Day Trial
Find the Workout Plan That Matches Your Mood & Skill Level
What You Can Expect
Everyone looking for low impact yoga classes will love this 30-day workout plan customized to free flowing yoga exercises and low impact cardio workouts.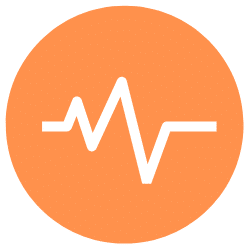 Get This Plan
Just put in your email and we'll shoot a copy over to your inbox as well!
If you haven't already, start your Free 30 Day Trial to access all classes.