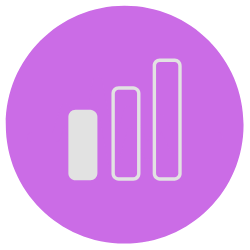 Beginner Yoga Workout Plan
This custom workout plan is designed to focus on beginner yoga routines
For full access to your custom workout plan, just start your Free 30 Day Trial
This workout plan focuses on providing structured yoga classes for beginners. The core of this beginners yoga routine is built around teaching you poses and flow cadence while offering a fun twist on beginner yoga. Also, If you're looking for easy yoga at home, this custom workout plan can be your guide. Once you can master an easy yoga class, then you're ready to move on to more advanced flows and poses.

We've found that experiencing beginner yoga at home in a comfortable setting can be conducive to sticking with it and forming healthy fitness habits.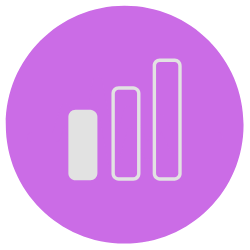 Get This Yoga Plan
Just put in your email and we'll shoot a copy over to your inbox as well! We will never spam you!
If you haven't already, start your Free 30 Day Trial to access all classes.
What is Bulldog Online Yoga?
Our experienced yoga class leaders designed this workout plan for beginners so that it is safe, motivating, and fun.