Try Bulldog Online Yoga FREE for 45 Days
Sweatcoin Exclusive Offer
Join the movement with fun, energetic, highly musical, fitness-fueled online yoga classes to transform how you workout.
Get Started Free
After the trial it's just $12.99/month for unlimited yoga class streaming.
Memberships auto-renew each month & you can cancel anytime.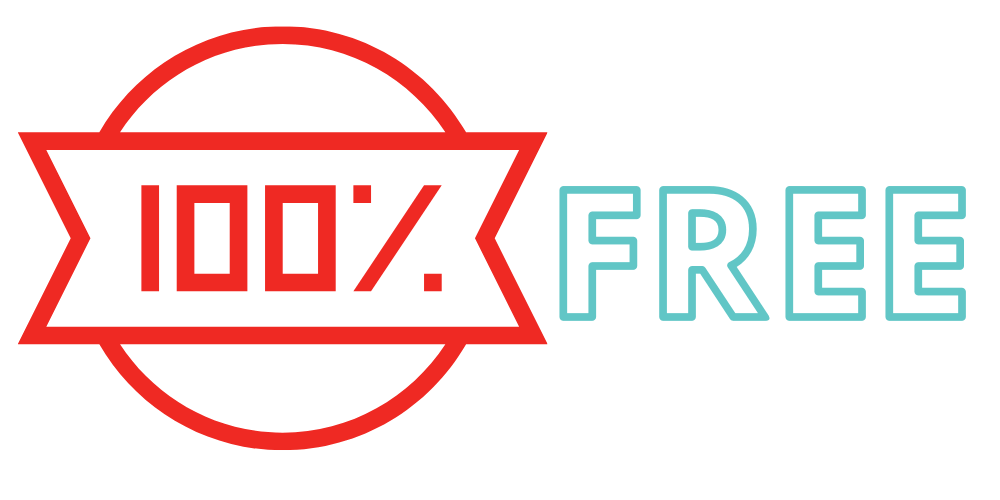 Your trial is completely free
And it only takes a minute to activate your free 45-day yoga trial and start streaming from any device. Cancel anytime.
We are 100% data protected
Yes, you have to enter your credit card info but you won't be charged anything during your trial period. After that, it's only $12.99 a month.
Start streaming live or on your own schedule
With live classes and a robust class library, Bulldog helps you keep your workout fresh - from slow flow yoga to power yoga.
Workout to Custom-Curated Playlists
We set all of our online yoga classes to custom Spotify playlists that'll have you smiling, sweating, and forgetting that you're in a yoga workout class.
Classes for Every Mood & Time Length
Experience yoga classes designed for everyone from beginner yoga to yoga workouts for the most experienced yogis wanting a challenge. Classes range from 10 to 60 minutes.
There's ZERO Intimidation
Workout any time, any place judgment-free by streaming from your desktop or Smart TV. Or, get your stretch on outside and follow along from your laptop or phone/tablet.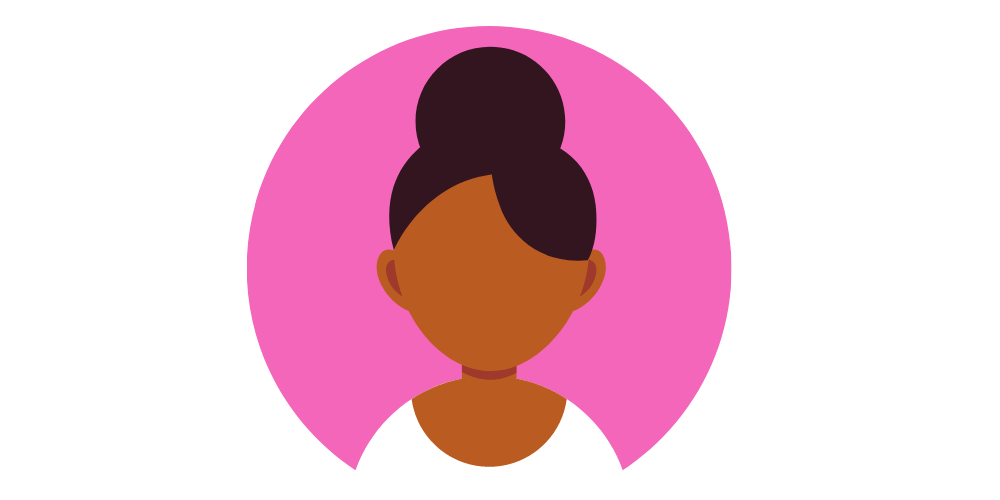 Karia B.
"These workouts are challenging and fun, and I love that I can pick the time, style, and even music that I am looking for."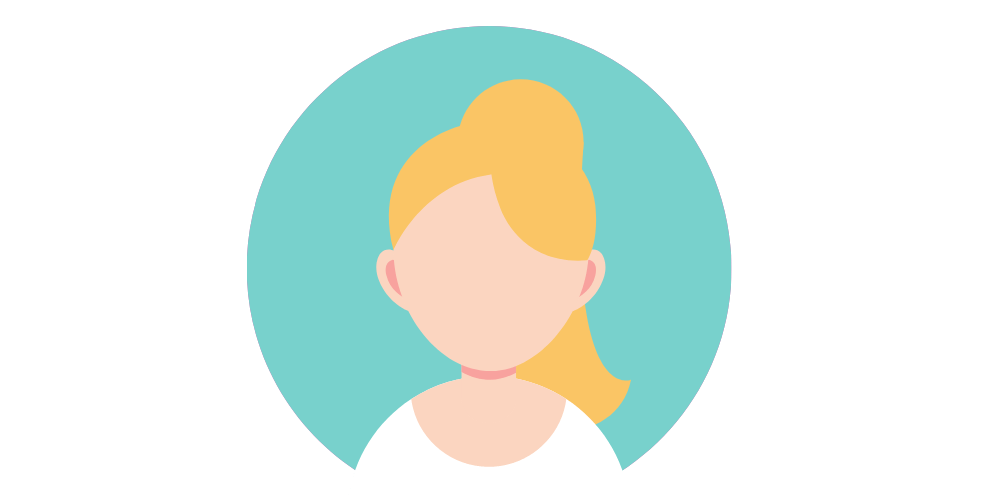 Stacy F.
"I love this app! The online yoga workouts are upbeat, with great soundtracks, (mostly hit music, not yoga-y sounding music)."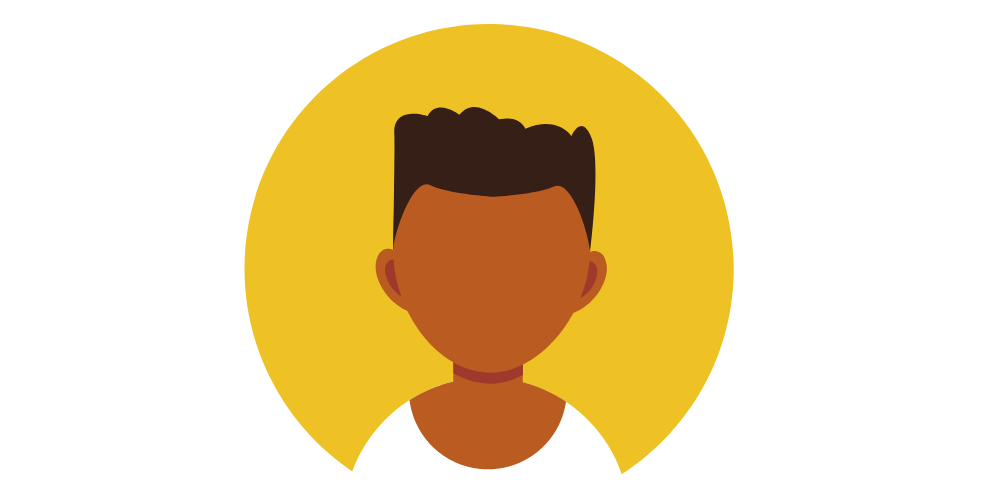 Jakob M.
"Bulldog is awesome and fits well with my busy schedule... Bulldog makes yoga fun and accessible for my at home morning workouts!"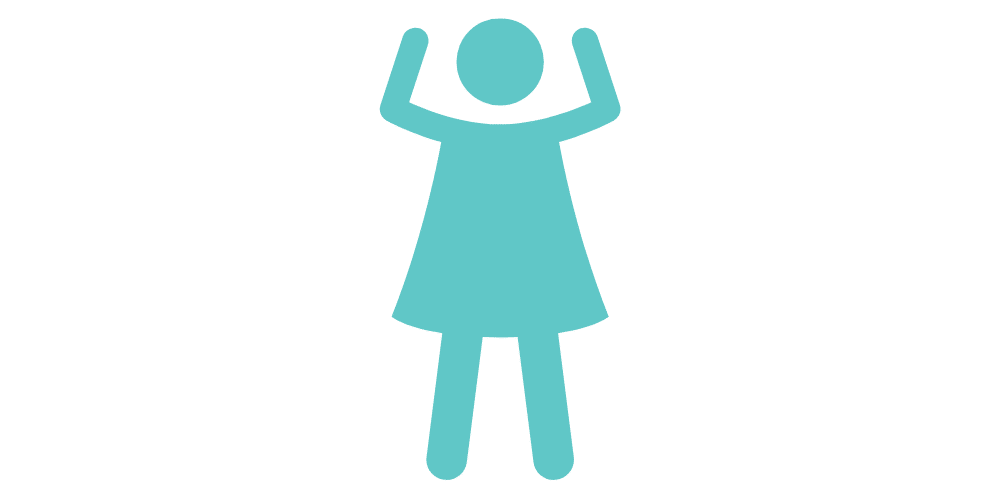 Is yoga a good full body workout?
Yes! Yoga is a great full body workout! Mixing and matching various poses, techniques, and class types provides a full body workout that is not only physically challenging but mentally tough.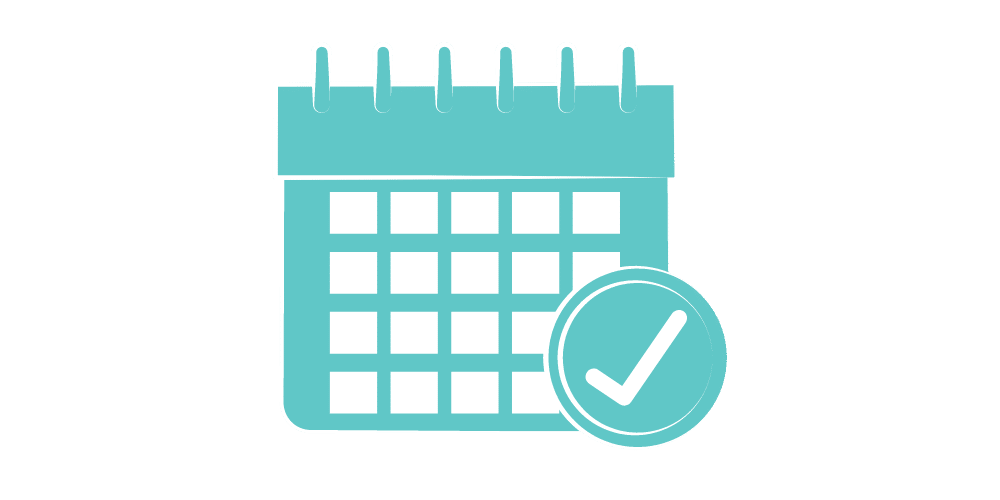 What are custom workout plans?
We don't want you to have a cookie-cutter approach to your workouts, and neither should you. Who wants to be cookie-cutter at anything? That's why we provide custom online yoga workout plans for you to follow.
What types of classes should a beginner try?
Bulldog offers many many class types and styles of yoga for beginners that are focused on helping newcomers learn yoga like our Beginner Yoga series and many of our Activate classes.
The extended 45-day offer really helped sway me to try Bulldog and I'm so glad I did... Now, I get in these fun, sweaty yoga workouts 4-5 times a week!
– Steph M.